I have been going to Starbucks since it became "A Thing" in the early 2000s. I know it started in 1971, but it didn't become huge until then. I remember seeing people walk around toting their cup with a feeling of importance and caffeine-induced gratification. It created Starbuck Snobs, who felt better than the person holding their Mum & Pop, or Dunkin Donuts cups.
(Sorry New York, I know Dunkin is the "Starbucks of the North")
I remember sitting in my auditorium-style business class in undergrad, coffee in hand as we listened to our professor drone on. Back then, it was mostly coffee from a local spot next to the Uni, called The Java Cafe. (Whom offered free refills from the house coffee choices, which were delicious)
As the years have gone by and the prices have gone up,  I began to question my consistent support of buying from mostly Starbucks. Surely, there had to be places where I could get a cup of coffee for less than $6.32. Then the self-reflection began….
The solution to not continuously purchasing "high- priced" coffee:
Make your own lattes – I started doing this within the past year or so and my drinks taste better than the coffee shops, thanks to Natural Bliss coming up with this delicious Coconut Milk Creamer that I love! I also add a

dash of cinnamon

and

t

easpoon of coconut oil

to make it a "bullet proof" coffee.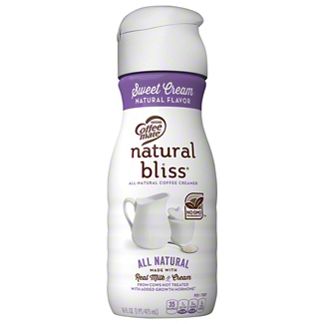 2.   Visit one of the Mom and Pop shops around town – The price may be cheaper and there may be a chance to try a different type of drink, especially during each change of seasons!
3. Put yourself on a strict budget!
Below is an article about budgeting and video sharing how to choose the best coffee for your money, I also included a link about "bullet proof" coffee since I had some inquiries about that.
Have a Stupendous Saturday! Coffee Cheers!
*Check out this article from Living Well Spending Less:
https://www.livingwellspendingless.com/2015/10/01/lwsz-the-ground-rules/
*Check out this video about Which Coffee is the best Value?
BulletProof Coffee article:
https://wellnessmama.com/5673/healthy-coffee/
Have a peep at my Books On Kindle or Paperback! 
The Value of Career and Technical Education in Addressing College and Career Readiness  and the Ill-Prepared Workforce
Bumperstuckle Village: Patience is a Virtue
Life is too precious to remain stuck in an unpleasant story, so go ahead and close that story book and began a new one. ~Kamina Fitzgerald