I have been going to Starbucks since it became "A Thing" in the early 2000s. I know it started in 1971, but it didn't become huge until then. I remember seeing people walk around toting their cup with a feeling of importance and caffeine-induced gratification. It created Starbuck Snobs, who felt better than the person holding their Mum & Pop, or Dunkin Donuts cups.
(Sorry New York, I know Dunkin is the "Starbucks of the North")
I remember sitting in my auditorium-style business class in undergrad, coffee in hand as we listened to our professor drone on. Back then, it was mostly coffee from a local spot next to the Uni, called The Java Cafe. (Whom offered free refills from the house coffee choices, which were delicious)
As the years have gone by and the amount of sugar, caffeine and prices have gone up, I began to question my consistent support of buying from Starbucks in the past year or so.
I began to research what the company has been doing financially, nutritionally and politically, and have finally concluded that the time has come for us to part ways. So, no Starbucks cards for Christmas please.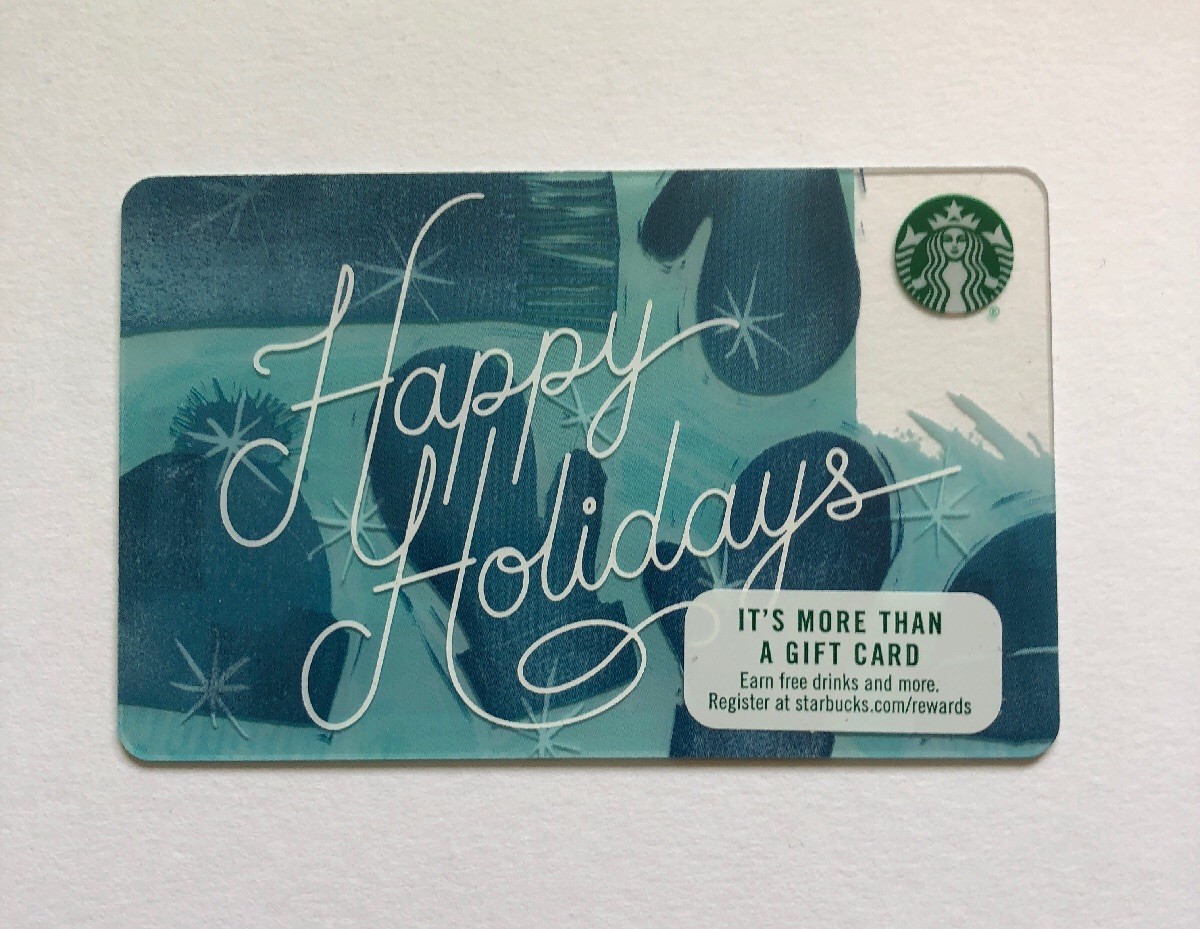 I will continue to make my own lattes, which I have been doing more often, thanks to Natural Bliss coming up with this delicious Coconut Milk Creamer that I love!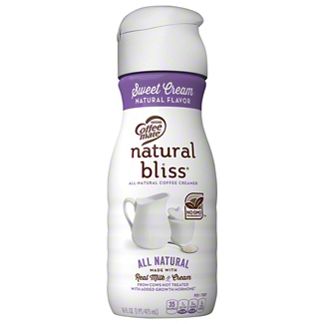 I will also continue to frequent the Mum & Pop Coffee Shops which has been cheaper and tastier, in my opinion. I cannot began to tell you all of the things I had to add and take away just to make my drink from Starbucks taste decent. Not to mention, my caffeine intake has drastically decreased, since most homemade coffee typically have less than their counterparts. I am a firm believer that people should dig into research themselves so that they can make their own "informed" decisions.
So if you choose to continue to drink Starbucks, go for it! I personally wanted to share that I no longer would be frequenting their stores and felt it warranted it's own blog post because of the amount of years I have supported it. Below are a few articles that may or may not be of interest.
Have a Stupendous Saturday! Coffee Cheers!
Check out this article from Living Well Spending Less https://www.youtube.com/watch?v=IYgjbYzCHSU